The Strongest Links!
Our favorites are right here.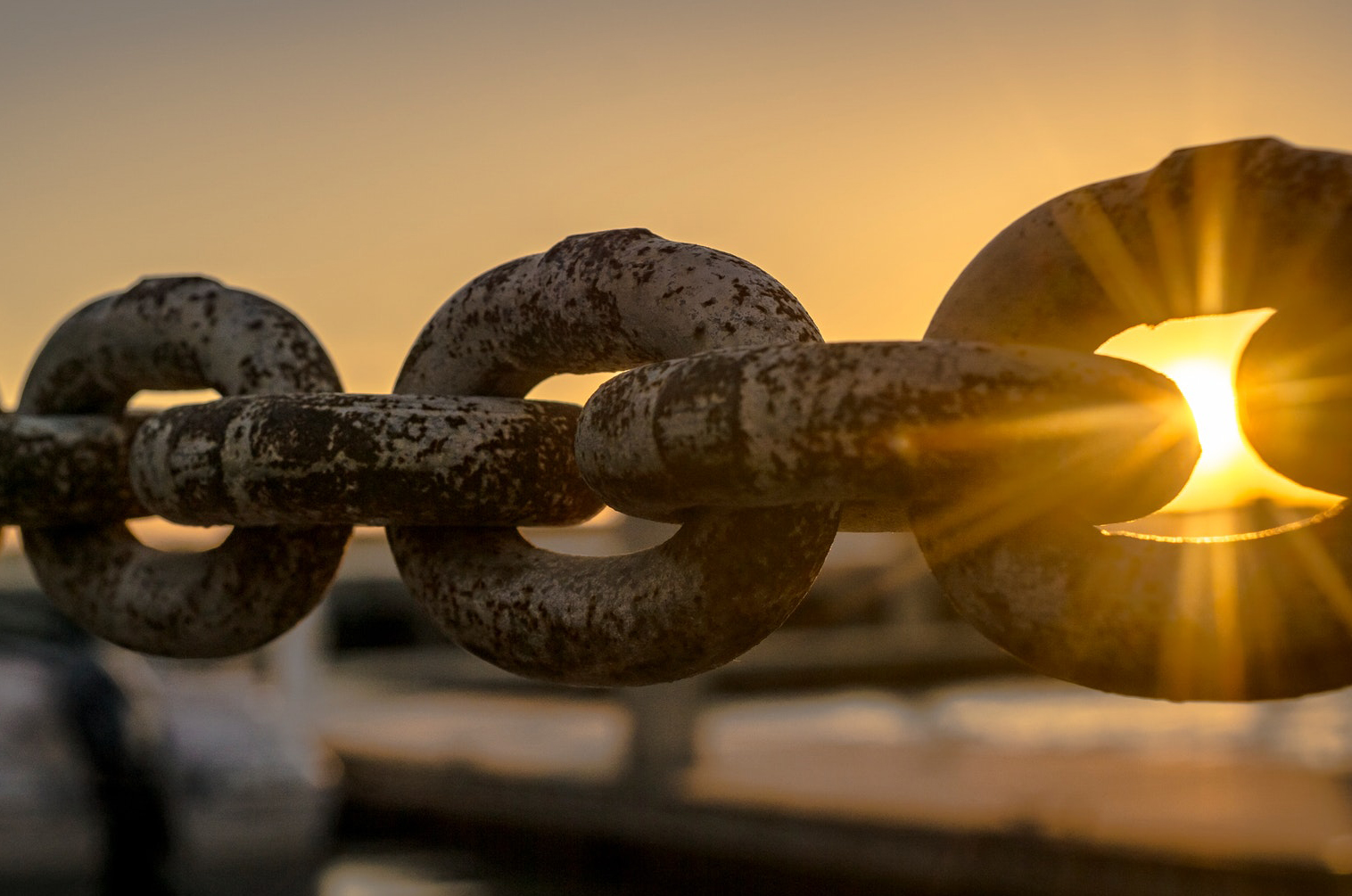 Hank Eder PR/Marketing
Public relations specialists and PR consultants, specializing in awesome PR, creative content writing services, website design and construction, and media strategies aimed at getting your business the recognition it deserves.
Click here to learn more.
OraMD: Clean teeth without the chemicals!