All Things Are Possible
Welcome To ATAP Creations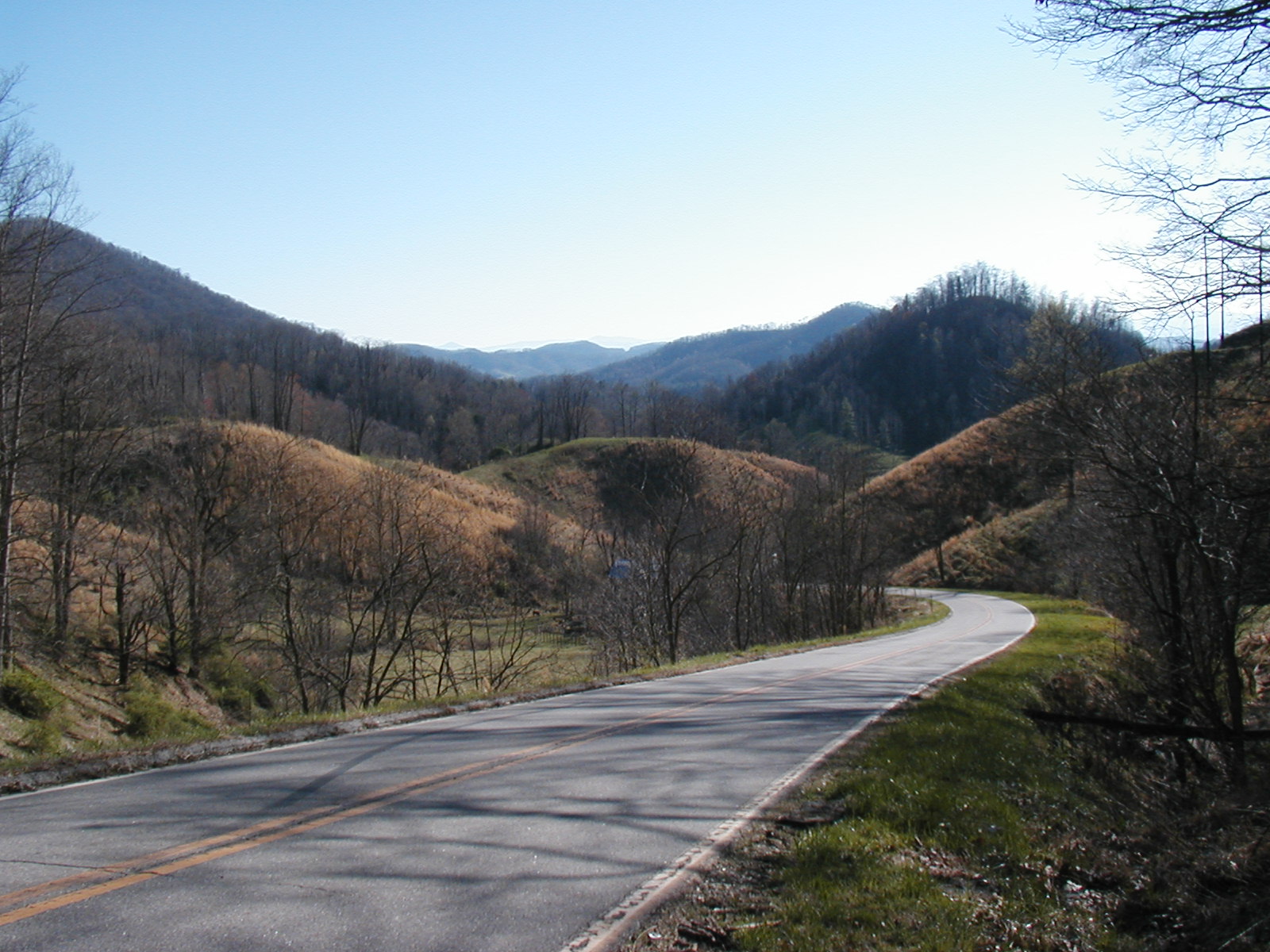 We believe that All Things Are Possible. If you can clearly identify a desire or need, then you can find a means of fulfilling it. The fundamental purpose of life is to be happy and healthy, in order to enjoy the pursuits that we choose. We look for the simplest, most common sense solutions to help achieve this purpose.
The products we recommend to our friends, family, and the world at large are things we use ourselves and from which we have benefitted.
We have personally experienced the stress of electromagnetic pollution in our home and environment. Even in beautiful Asheville, North Carolina, we cannot escape EMFs! After years of extensive research, we have found simple and effective solutions that really work to end the stress.
Our years of research have led us to scientific evidence about EMF dangers. The evidence exits, the facts are clear: EMF Pollution is harmful to your health and well-being. Our FAQ contains more details about our personal journey of finding a solution to the profound stress of living in a house filled with chaotic EMF fields. These experiences led to our becoming independent affiliates and distributors of the EarthCalm product line.
Here's why we value the EarthCalm products: EarthCalm products enhance the body's own innate ability to heal itself when freed from the constriction and stress generated by manmade EMFs.
Our blog, EMF Pollution Solutions, will share some of the research and evidence we have found about the hazards of EMF pollution, and how to protect yourself and your family.
Please click the banner below to learn more about EarthCalm protection.

Are you polluting your mouth with commercial toothpaste?
Click the banner below to fiind out how to get amazing results without the chemicals.
ATAP Creations: All Things Are Possible
ATAP Creations invites you to a world where All Things Are Possible. We will continue to explore the cutting edge of health, well-being, and innovative, sustainable living.
In the future we will offer original music and stories to uplift the spirit and inspire the imagination.